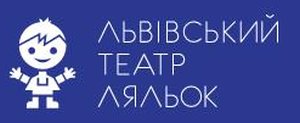 Lviv Regional Puppet Theatre
About us
+38 (032) 235 58 32
Lviv, square Danyla Galytskogo, 1
***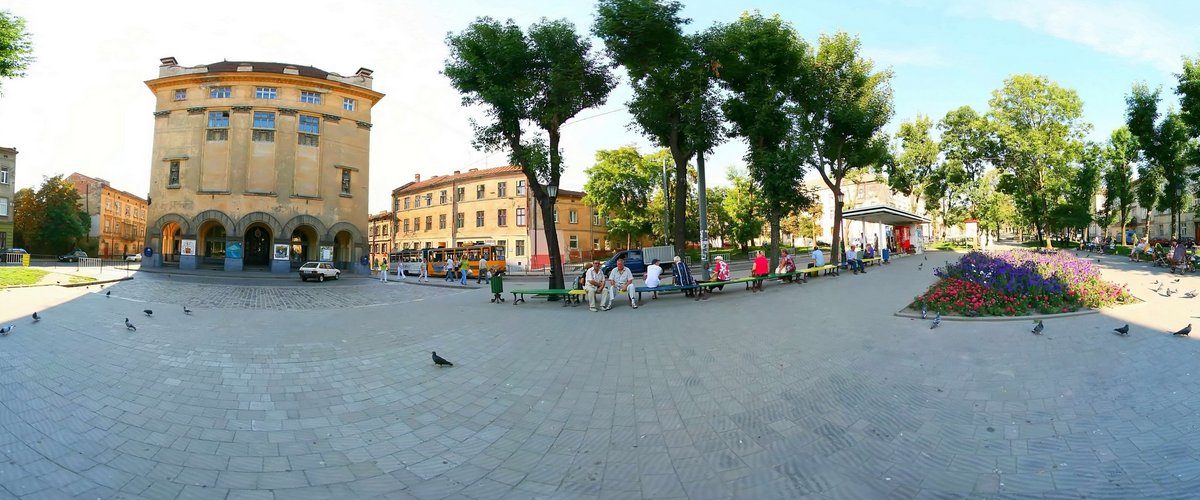 Lviv Regional Puppet Theatre — when the tale comes alive!
Lviv Puppet Theatre began its activity
in April 15, 1946 with the premier play of Ivasik-Telesyk folk tale. Building of the theater was built in 1912 as the House of artisans - in the spirit of Renaissance architecture of Central Europe (arcade on the first floor, attic with volutes).

The emblem of the theater is the image of the hero of Ukrainian folk tale Ivasyk-Telesyk in honor of the first performance, which was presented to the viewer.

Among the children's performances there are performances of folk and literary, both Ukrainian and world tales "Koza-Dereza", "Pan Kots'ky", "Painted Fox" (I. Franko), "The Snow Queen" (G. -K. Andersen), "Rikki-tikki-Tavi" (R. Kipling) and others. Performances for adults - "The Night Before Christmas" by Nikolai Gogol, "Mademoiselle Nitouche" H. Meilhac and A. Millo, "Catch the moment of success" K. Ryzhov and others.

Lviv Puppet Theater is a member of many international and national festivals, reviews, contests, owner of respected awards.